SUV Tees are back!
Many have asked about these since our last run a while ago. I am happy to say that we are making them available again! Not sure how long we will have them running so get yours today!
Click here to buy one.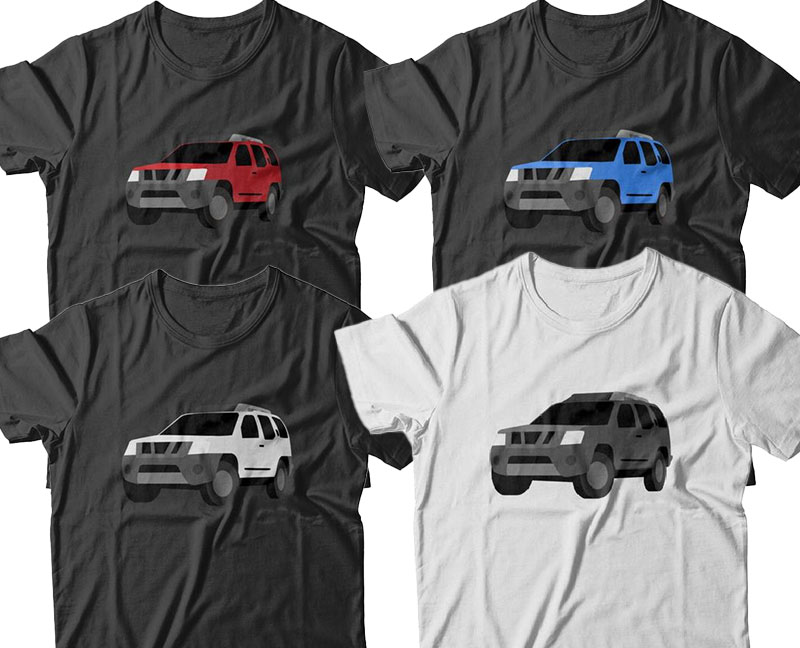 If you are looking for the RTCG You Tube channel you can find it here.

Check back often! I post supplemental information for more complex videos and If I make announcements about the channel I will make sure to post them here as well.