New Retro "Car Guy" Tees/Hoodies Out Now!
A couple weeks ago I was at a theme park in Orlando FL. I won't say which one, but I will say it has a mouse as a mascot….
Anyway, They were selling hoodies and shirts with a really fun retro style. I won't say that this is the exact style of that shirt but I will say they looked similar. Click here to pick yours up and support the channel!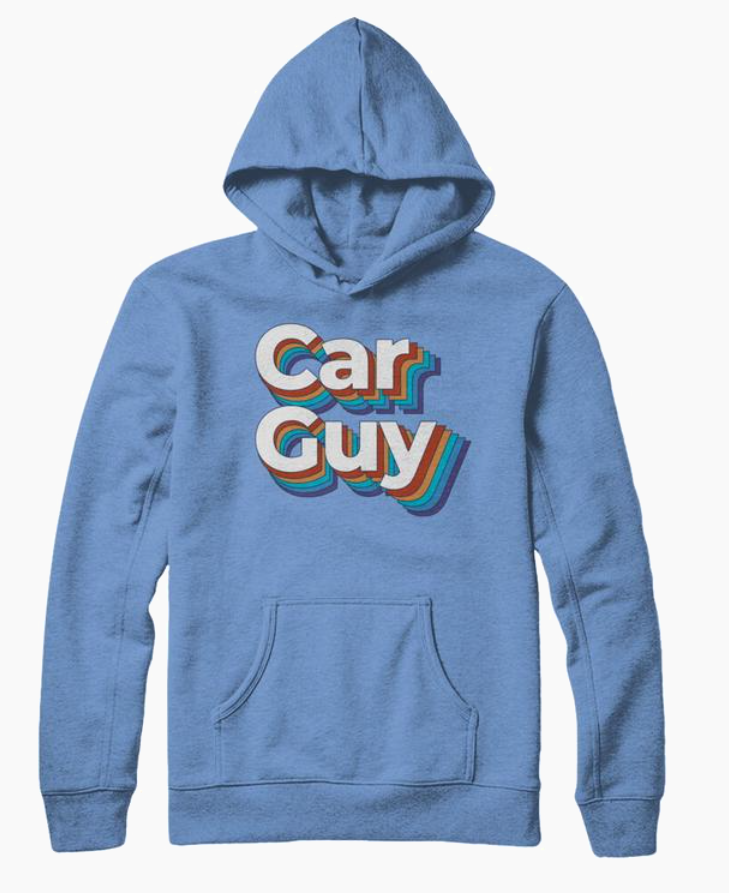 If you are looking for the RTCG You Tube channel you can find it here.

Check back often! I post supplemental information for more complex videos and If I make announcements about the channel I will make sure to post them here as well.