I'm back at it again. We seem to have gotten the Mustang bug again (this time a little worse). I have been working on this 06 GT and honestly I really love it. I love the way it drives, the style, the power, I love it all. I do remember loving my first mustang but not like this. I think that while you work on a car and transform it into something that makes it uniquely yours you almost bond with it. You feel a sense of pride in your car that you cannot get my simply writing a check and getting behind the wheel.
I digress, a couple months ago husband purchased a new Ford Fiesta ST and its been a really fun car to drive. Its not all that powerful but it feels far more sporty than it is (probably due to its size). The more we drove it the more power he wanted. He was eyeing a few rides to fill his need for speed, the new Supra, the new mid-engine Corvette, and Camaros. After talking about it I asked that he take a look at Mustangs. We're very similar people and I really love my mustang so once I got him into a newer S550 is was all over.
We drove a few GT's with the performance package but the place we went to had a seriously sick GT350. It was that amazing avalanche matte (but not matte) gray and had low miles. About 1 mile into the test drive I knew he was in love. We talked about it later that night and decided that we had to do it. It didn't matter that the Fiesta was like 30 days old. We ditched that bitch like a bad date and just 24 hours later we were the proud owners of a 2017 Shelby Cobra GT350. Take a look at the new baby below.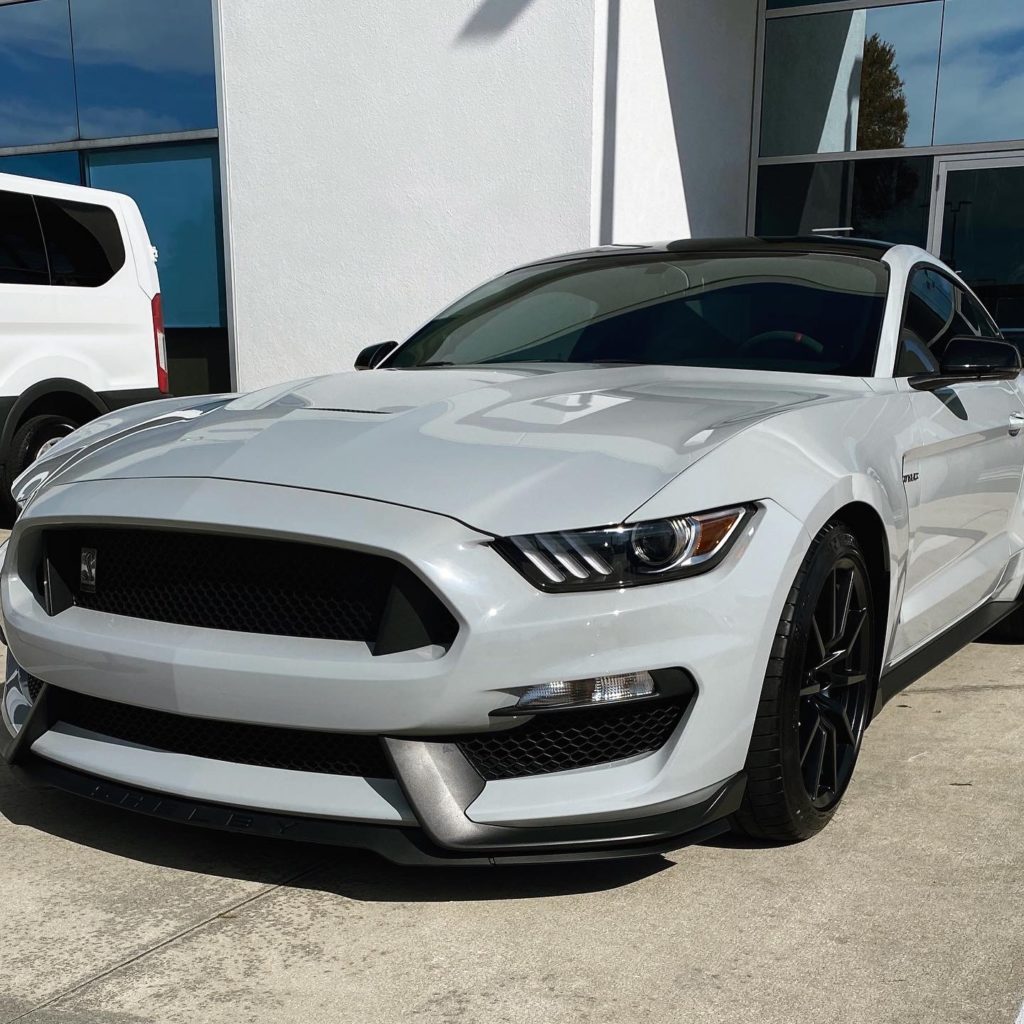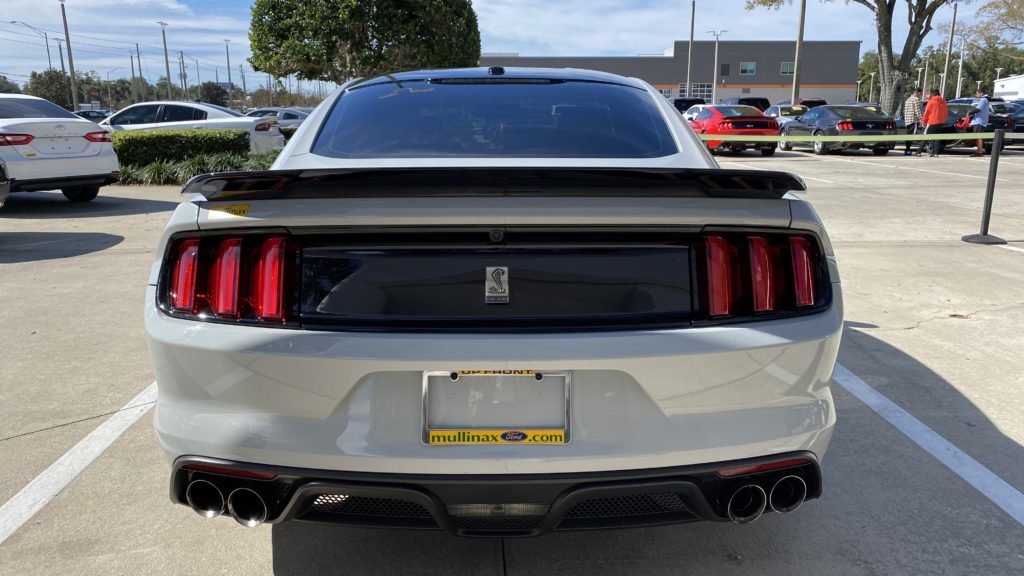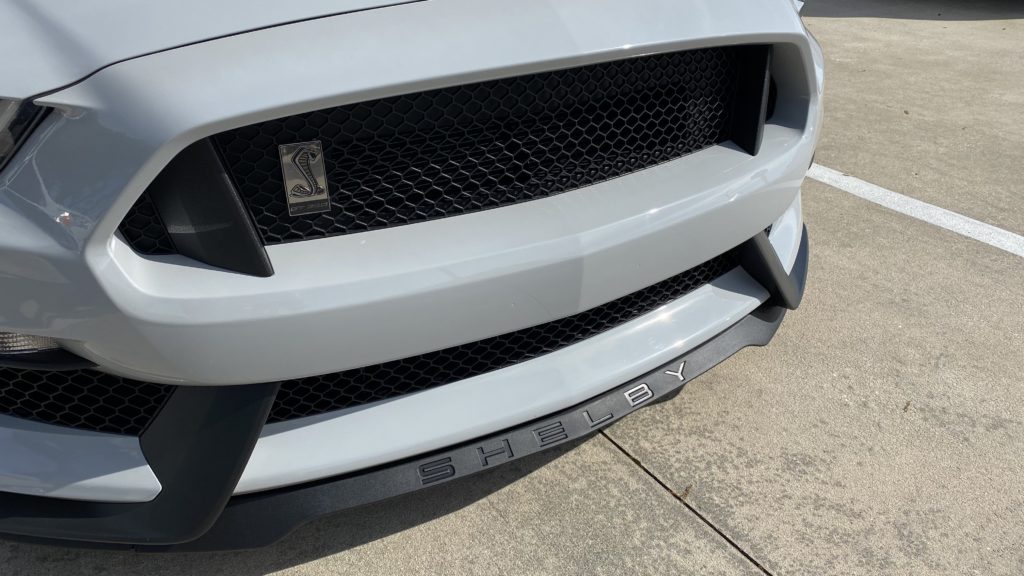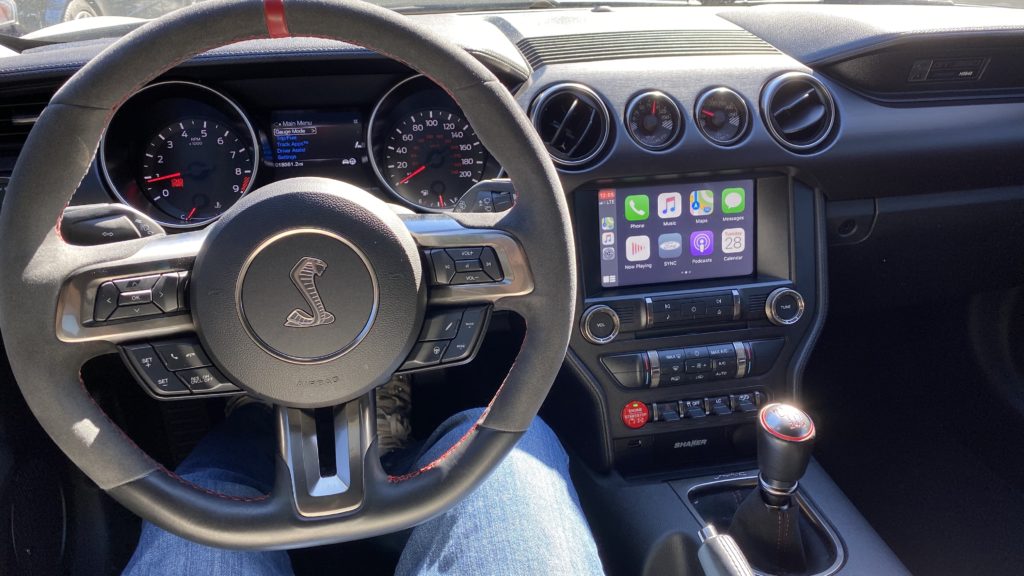 A far as videos are concerned I would not expect much out of this car. He does not want to modify it all that much and everything is pristine on it.
Thanks for reading!