New Merch is here!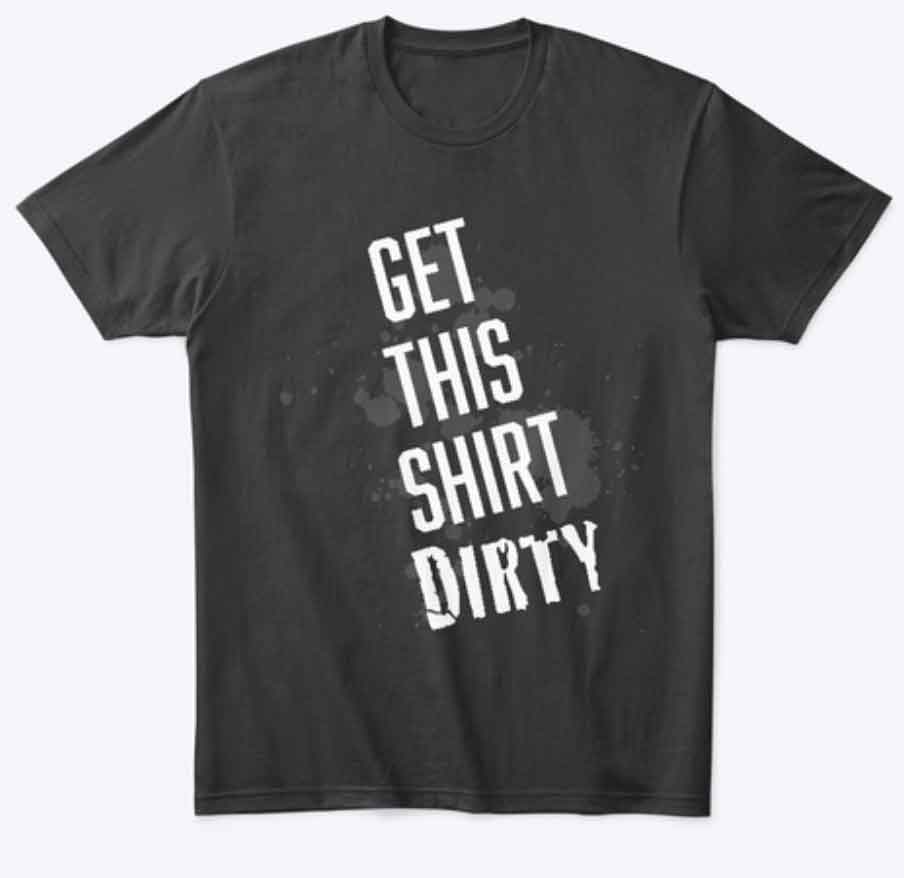 New "dirty" Tees are out now!
Check out the Merch page for the latest tees and stickers to support the channel!
If you are looking for the RTCG You Tube channel you can find it here.
You can also find the RTCG Instagram page here.
Check back often as I will be updating the site frequently. You will find exclusive videos and stories about what is going on behind the scenes. If I make announcements on the RTCG You Tube channel I will make sure to post them here as well.