Thank you for your interest in the December Super Clean giveaway hosted by Ry The Car Guy. The winner will receive the following Super clean products:
-1 bottle of Original Super Clean
-1 can of Super Clean Aerosol
Simply submit your name and email below. If you win, you will be required to supply your mailing address to receive the package. VAILD US MAILING ADDRESS REQUIRED.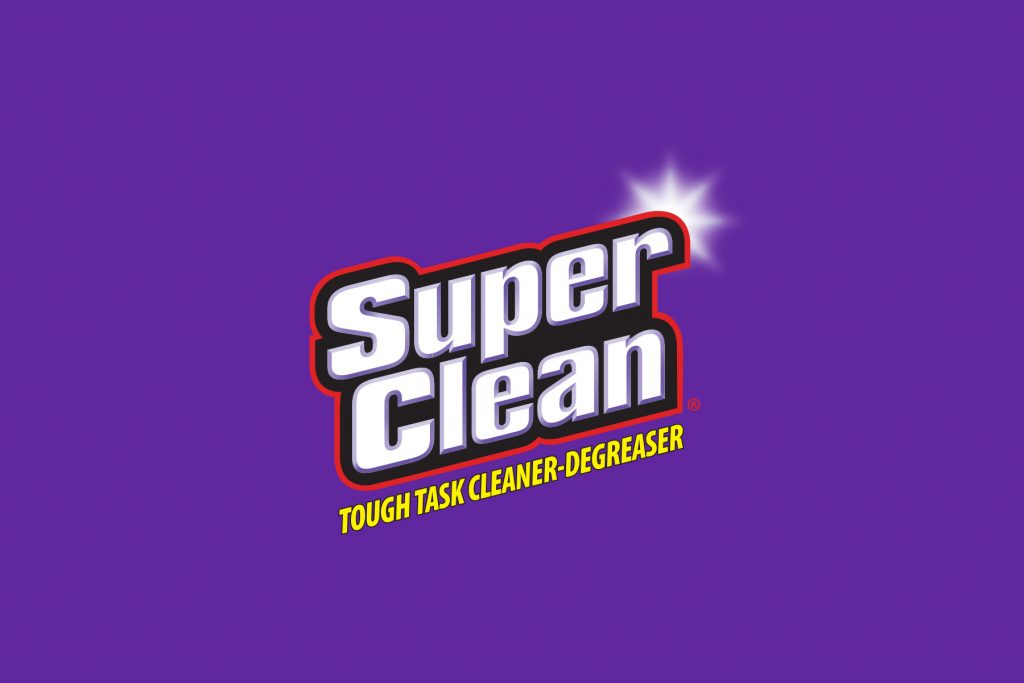 The contest closes on December 17th. The winner will be notified via email with further instructions. No purchase is necessary to win, void where prohibited. Click here for a complete list of official rules.